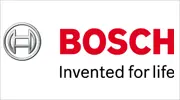 Corpseed is the first place where your ideas matters more than your title. Corpseed opens your mind to so many cultures at the same time.
Ashwani Singh
December 19, 2019
Dig Deeper into our Culture
Our Culture
At Corpseed, you will have the opportunity to work with great people, tackle big challenges and make a real impact - while being your unique, authentic self at work.
We reach out with purpose
We want you for you. Not the future you, or the after training you. We want the passionate and ambitious you of today, what you can bring to the future you, or the after training you. We are proud of our supportive and inclusive culture, and are dedicated to making Corpseed welcoming to everyone who comes to work with us.
Talent & passion
We fundamentally believe that we need a culture founded in a growth mindset. It starts with a belief that everyone can grow and develop; that potential is nurtured, not pre-determined; and that anyone can change their mindset.
Our Commitments To You.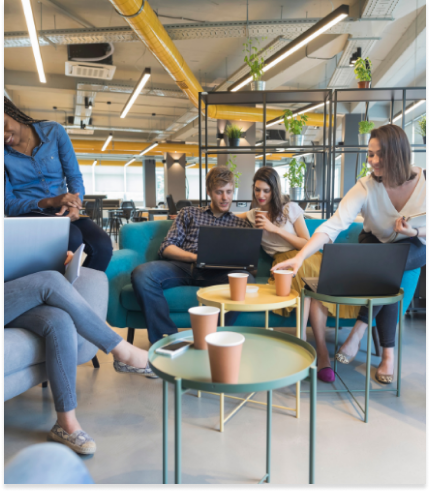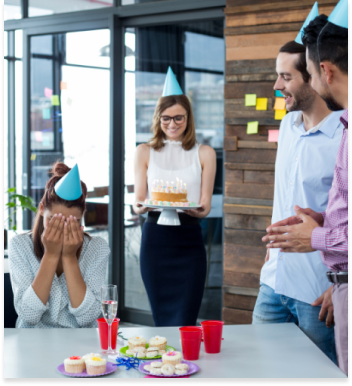 We are building something new
Corpseed and all its brands are proudly equal opportunity employers.
Making Change
We are proud of the impact diversity is having on how we do and what we do. We are making a difference at Corpseed.
Learn more
Our efforts to find, grow and keep diverse talent are delivering tangible results - and we're just getting started.
View all jobs